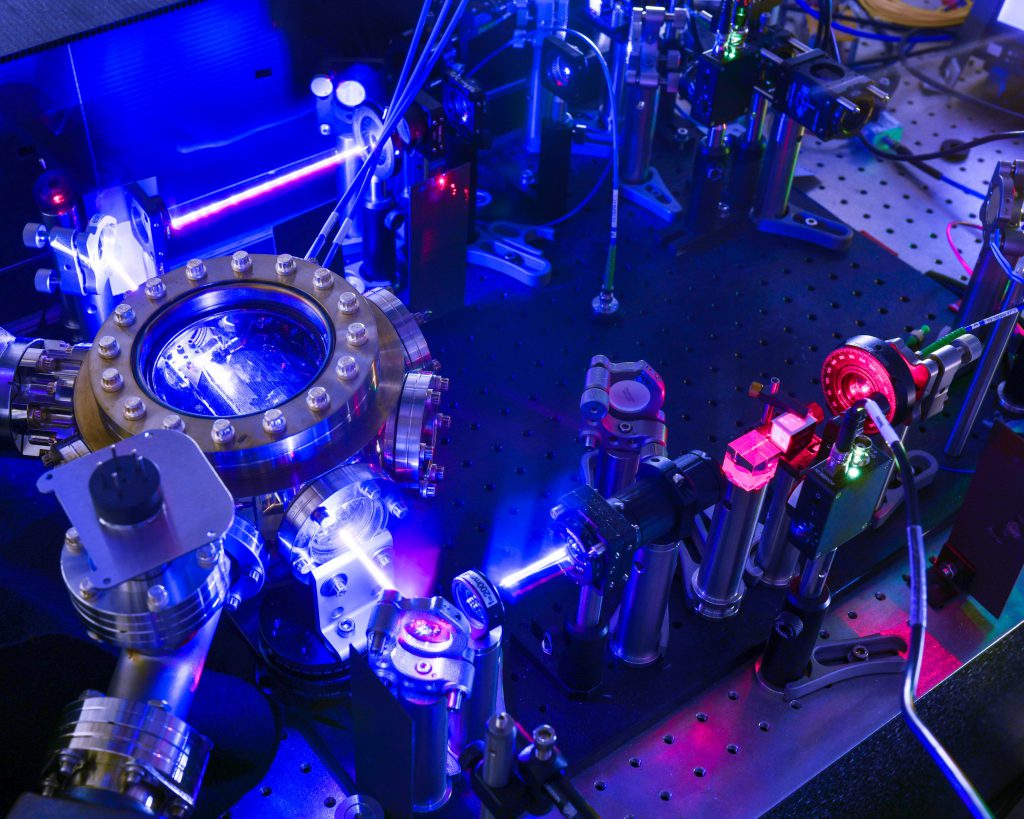 (July 14, 2023) The National Defense Authorization Act for Fiscal Year 2020 authorized the Secretary of each service to designate at least one quantum information science (QIS) Research Center. On June 14th, 2023, Secretary of the Army Christine Wormuth designated the Army Research Laboratory (ARL) as such a center. This designation will help better position ARL and the Army in strategic discussions related to QIS with interagency partners.
This brings the total number of NDAA-authorized QIS Research Centers to four, with the Laboratory for Physical Sciences (LPS) Qubit Collaboratory (LQC), joining the Naval Research Laboratory and the Air Force Research Laboratory. Together with the five NSF and five DOE QIS Research Centers authorized by the National Quantum Initiative (NQI), the number of NQI research centers has grown to 14.
A press release about ARL's designation as a QIS Research Center is available at https://www.army.mil/article/268072/army_designates_quantum_information_science_research_center.